Get the edge you need in your job search and career from a pro insider
Who is the Headunter Insider?
Inside you will have access to insider secrets to finding a job and getting hired fast from an industry leading headhunter.  Learn techniques and strategies within the resources, tools, services and training that will give you an edge and help you stand out in the gigantic sea of candidates.  These are secrets that no career coach will tell you.
This content will be forever growing and changing as the employment landscape evolves, keeping you ahead of the game and always walking through those doors as the #1 candidate.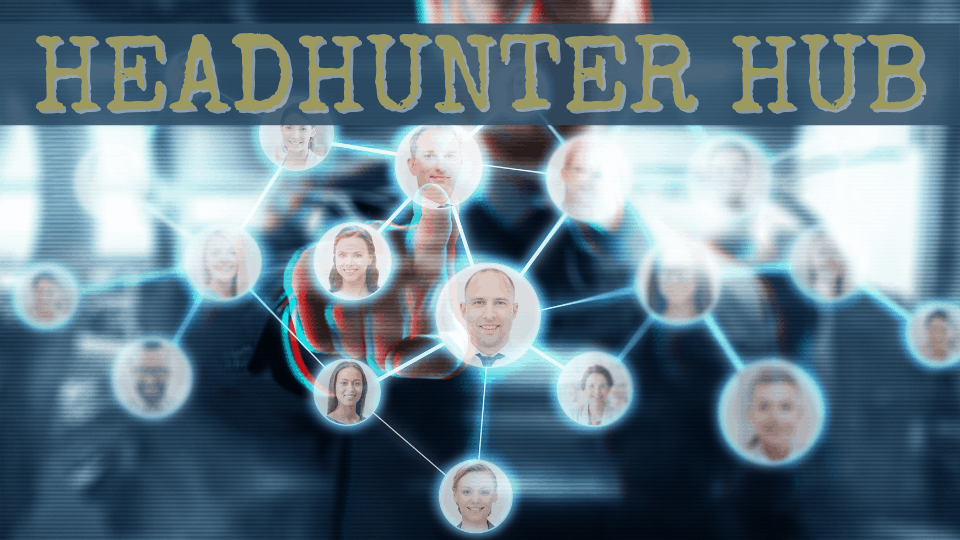 Instantly connect with a network of thousands of headhunters and get your resume into their hands instantly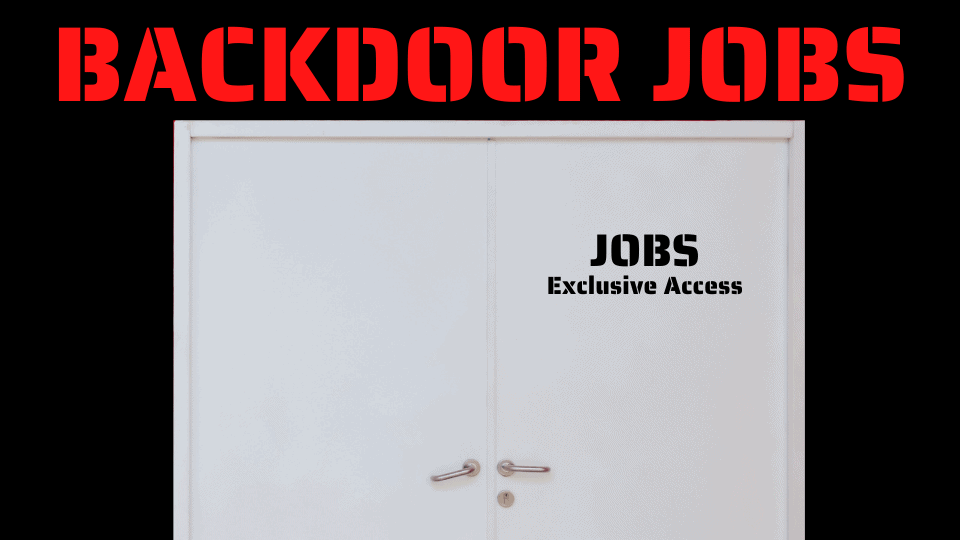 An online portal of active job openings with thousands of headhunters and recruiters nationwide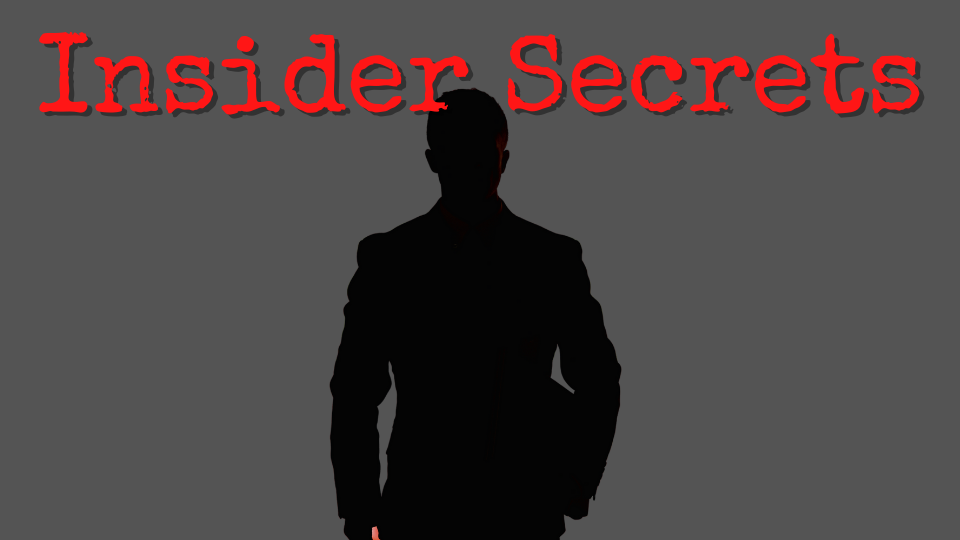 Headhunter Insider Secrets to finding a job and getting hired fast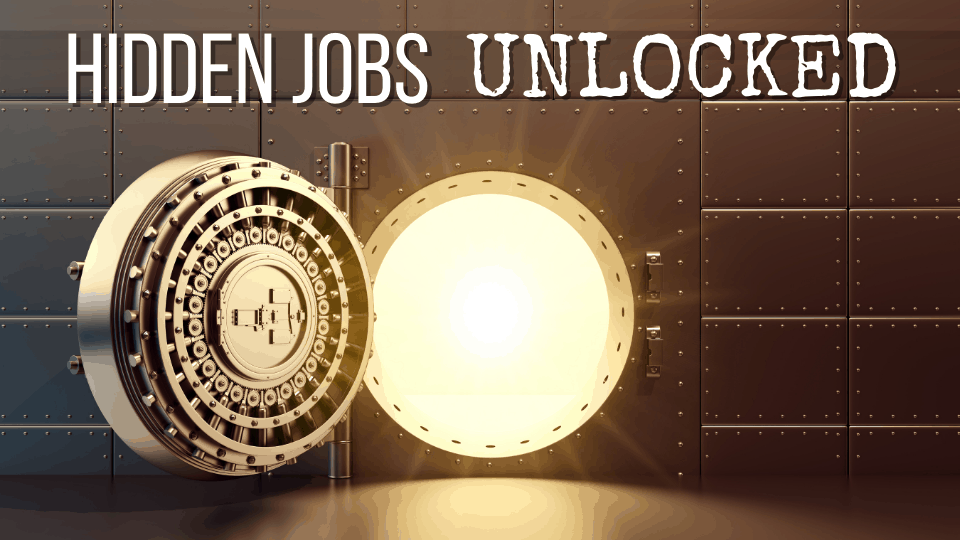 Unlock Hidden Jobs and increase your chances of success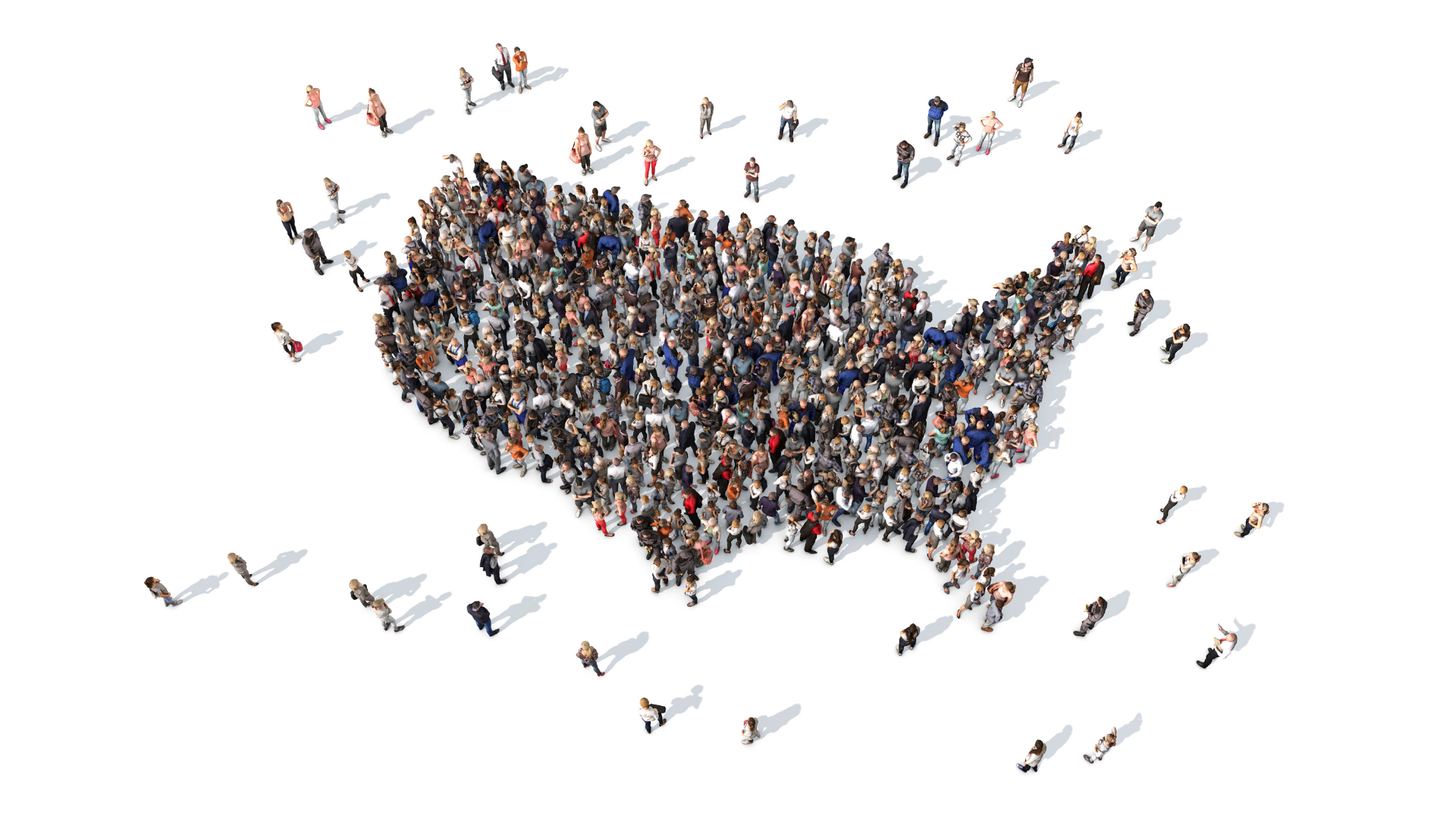 One of the biggest drawbacks of finding a new job is feeling like you're all alone in the search process. That's why we've created a Private Community specifically for members to share, collaborate, ask questions, give/receive feedback, share exclusive job opportunities they have uncovered, and learn from each other. We also provide expert feedback in the group in real time, all the time.

No one else can give you this level of access behind the curtain of the hiring system and reveal the insider secrets that will give you an edge in your job search and career